Whether you are displaying products in a store or delivering customer orders, a custom packaging box sealed in it can enhance the customer's impression. Custom printed boxes are not just about customer satisfaction, although they certainly help in this regard. They are also related to advertising, showing your products to the world and promoting your brand. Before your customers see your product, they will see the box where the product is located. Create a custom printed box where you can display your brand instantly and at the same time attract customers to open it. Your design will definitely please customers and any potential customers who see your customized product packaging box design.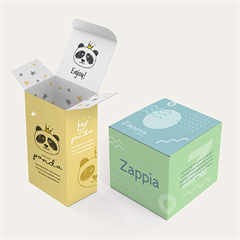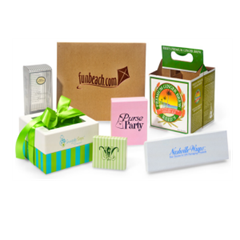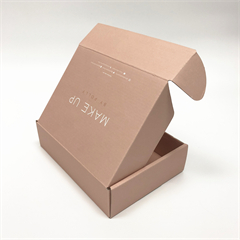 There are 3 types of box printing:
Product boxes
Mailer boxes
Shipping boxes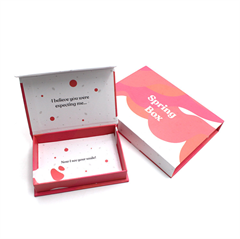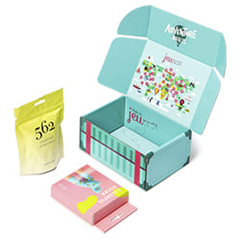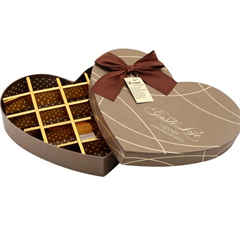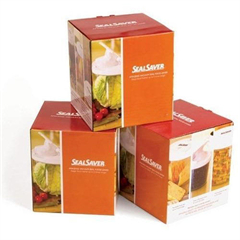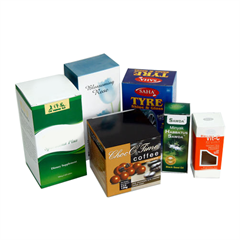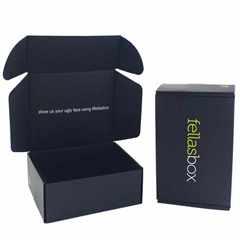 Product boxes introduce.
Perfect for storing and displaying cosmetics, candles and any in-store retail packaging, our custom packaging boxes are easy to assemble and come with self-locking features.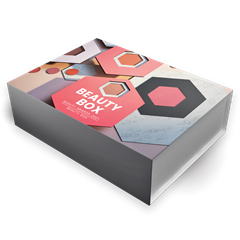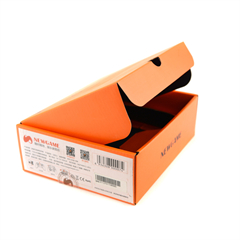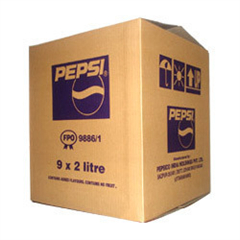 Mailer boxes introduce.
Give yourself a branding opportunity with every big delivery. These custom boxes come in elegant white or rustic brown kraft corrugated cardboard to match any design. Customers will surely be excited to unbox their purchase.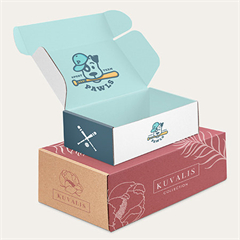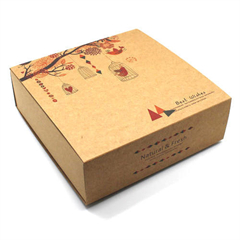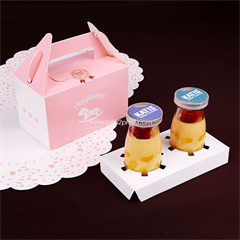 Shipping boxes introduce.
Seal every delivery in corrugated cardboard, available in premium or standard white for a high-end, neutral feel or a rustic, natural-looking brown for a more classic look.