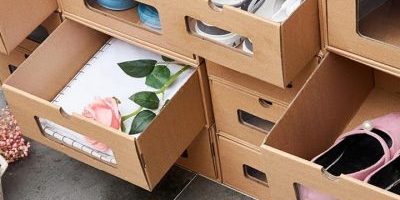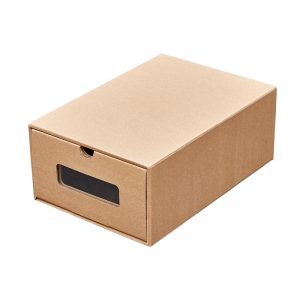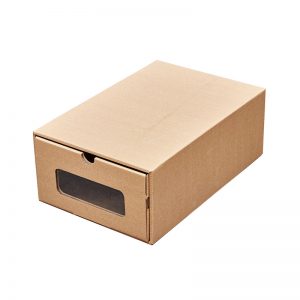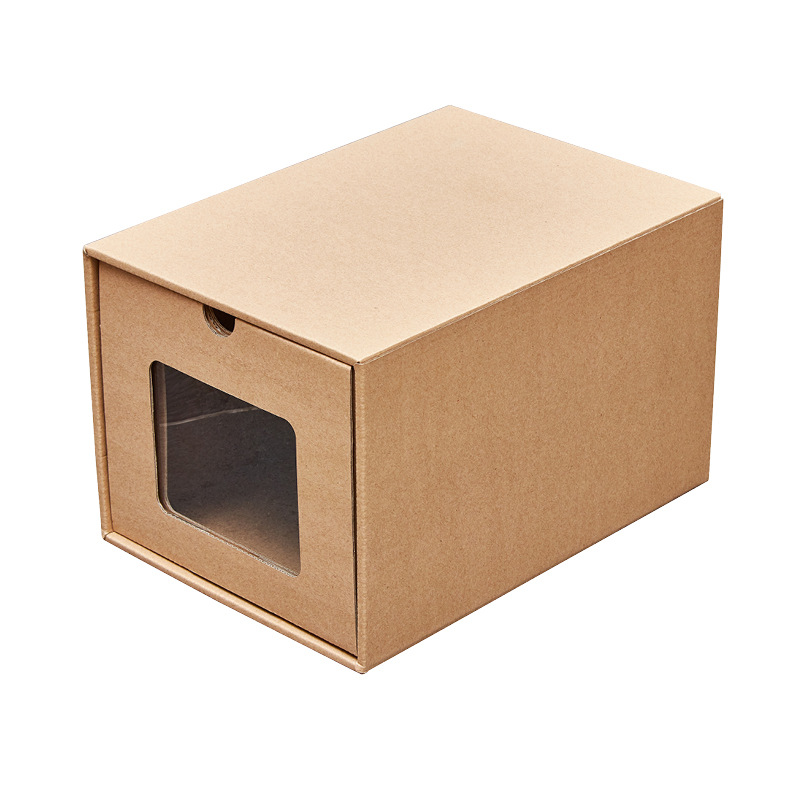 Product Name: Shoes Box
Box structure
Foldable sliding box
Dimension/Size
Customized (box inside/outside L*W*H)
Material
350gsm white card or corrugated paper
Finishing
Lamination
Optional Features (Make to Order)
Material
Glossy/matt C2S Artpaper pasted 1.6-3mm thick Paperboard
Glossy white art card paper(300/350/400gsm)
Glod/Silver/Black card paper(300/350/400gsm)
Kraft paper(128/300/350/400gsm)
Corrugated paper(E-flute, B-flute)
Fanny paper(100/120/130/157/200/250/300gsm)
Printing
CMYK, PMS(Pantone Matching System)
Dimension/Size
As Per Your Requests
Finishing
Glossy/Matt Lamination
UV Coating, Spot UV, Glittering UV
Hot Stamping(Gold, Silver, Black, Blue, etc.)
Embossing, Debossing, Creasing, etc.
Accessory
Ribbon bowknot, EVA, PET/PVC, foam, etc.
Feature
Lid and Base box
Book shape box, magnetic closure box, folding magnetic box
Sliding box, drawer box
Shoe box, mailer box, carton box
Packaging box, auto-base lock, etc.
Clothing, shoes and hats, apparel, sports, leisure shoe boxes: it is the outer packaging of shoes, it is also a kind of advertising media for shoe companies, and it is also an indispensable for personal collection, arrangement and placement of shoes. Packaging items. On average, every family has more than 5 to 15 shoe boxes. The shoe boxes are inseparable from all of us and have come closer to our lives! The overall development history of shoe boxes has evolved from the original monotonous and simple to the status quo of high-end, gorgeous, beautiful, practical, and alternative to other items in the packaging (in the family), and there is a trend of continued development, and there is already plastic Degradation of environmentally friendly shoe boxes. With the development of China's manufacturing shoe industry, the shoe box industry has also developed. China's shoe boxes are exported to all over the world. There are shoe box manufacturers throughout the country, especially in Guangdong, Fujian, and Zhejiang. Insiders privately disclosed that there is a Taiwanese shoebox company in Guangdong, whose annual output value has reached about 200 million yuan.