Our products include a variety of standard webbing, suitable for a variety of simple to complex industrial and commercial applications. We also provide customized design services to help customers achieve customized webbing solutions that meet their exact needs. There are 3 characteristics of ribbon & webbing:
Low cost
High strength
Broad resistance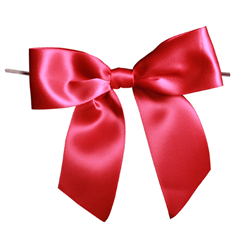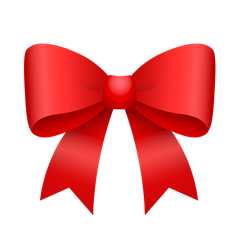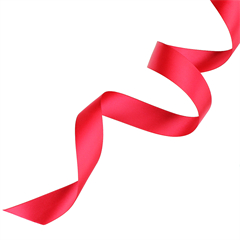 Low cost introduce.
 Compared to webbing made from other materials (such as nylon and polyester), polypropylene webbing is available at a much lower price point.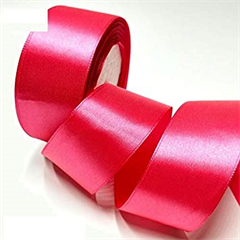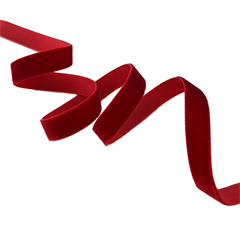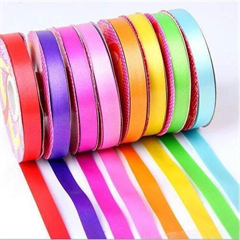 High strength introduce.
While not suitable for use in weight-bearing applications, polypropylene webbing offers sufficient strength for products such as luggage, lifejackets, belts, and more.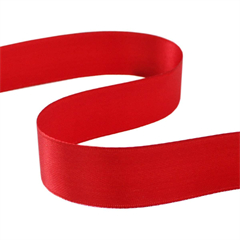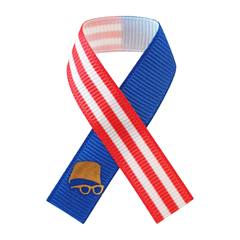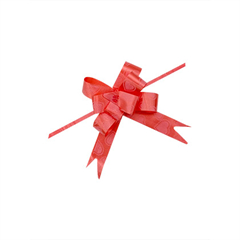 Broad resistance introduce.
Polypropylene webbing exhibits resistance to water, chemicals, oil and grease, and acids. Additionally, it resists the absorption of odors.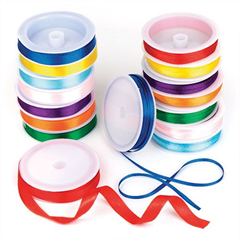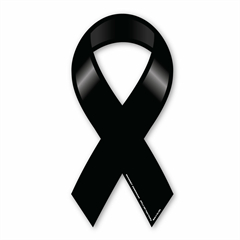 We offer a variety of ribbon & webbing from light to heavy. Some of the types we offer include:
Single weave
Herringbone
light
Heavyweight
Nilek
High toughness-FIBC