Ivory board is also called Virgin paper and Virgin board. It is made from 100% virgin tree pulp instead of recycled materials like CCNB (clay coated press back), corrugated cardboard or double-sided cardboard and kraft paper. Very pure white, brighter than coated paper, smooth on both sides, and soft to the touch. The ivory board consists of six layers of paper, glued or starched together, and then ironed. It is a translucent paper used for printing and engraving. GSM ranges from 210 to 400g/?, and thickness ranges from 0.27 to 0.55 mm.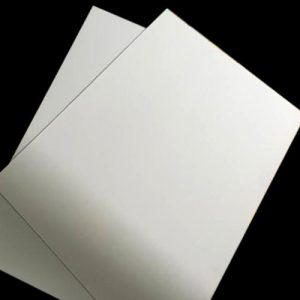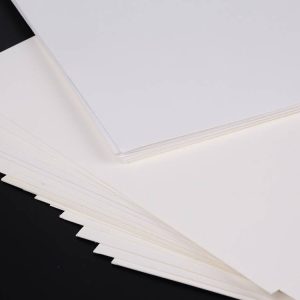 Virgin board always be used for:
Business card
Printed paper bags (210-350 gsm)
Printed paper boxes
Menu Brochure
Other printing works.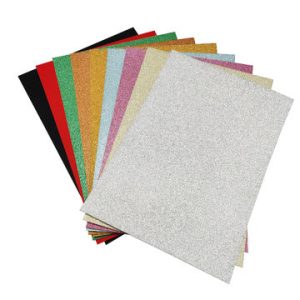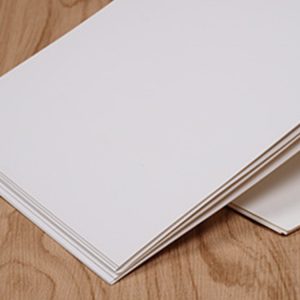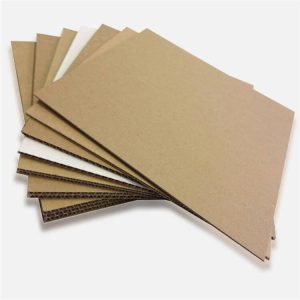 Applications of ivory board:
Ivory paper is widely used in cosmetic packaging, pharmaceutical and chemical packaging, glass dropper packaging, CBD bottle packaging boxes, etc. The box made of ivory paper is shiny and elastic. Add a piece of fine art cardboard on the corrugated cardboard, the flute phenomenon will not appear on the surface of the box body, making the box body look luxurious, smooth and thick.