If you have ever grabbed a roll of loose packaging tape and used it to secure a box or container containing plates, clothes, lights, and other valuables, but let it give way and eventually damage or destroy the contents, you may be Know the importance of good tape. You can avoid similar situations when you use the correct type of strapping for different jobs and even climates. Packing straps are specially used to fix boxes to meet mobile and storage needs, and there are many types with different adhesives and activators. Consider some of the best strapping options available and find the one that suits your needs.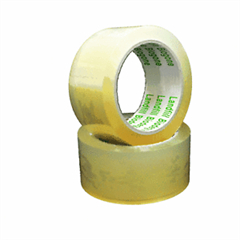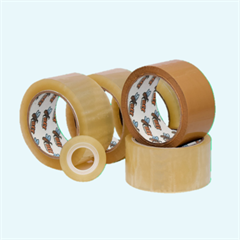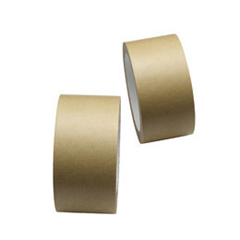 There are 5 types of packing tapes:
Carton-sealing tape
Cold temperature tape
Water-activated tape
Strapping tape
Masking tape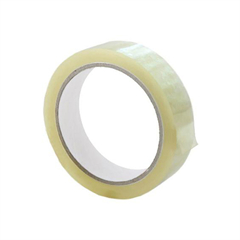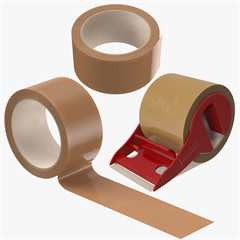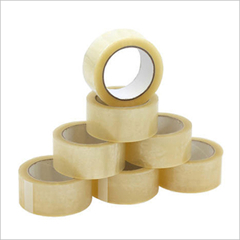 Carton-sealing tape introduce.
Carton-sealing tape is the most common type of packing tape. It is frequently used by those who work in packaging warehouses or moving companies, but almost everyone who has moved or stored items has used it. This tape is an excellent choice if your packages are not subjected to extreme temperature variations. If you use it on hefty packages or are worried about theft, you may want to choose a different type of packing tape.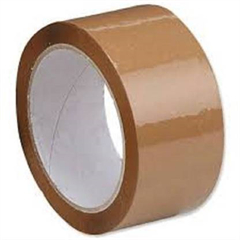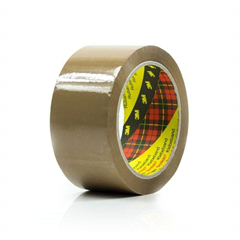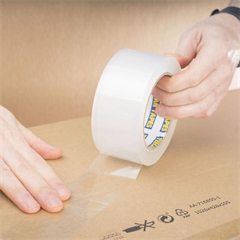 Cold temperature tape introduce.
One problem with regular carton-sealing tape is that extremely low temperature can render the adhesive ineffective. If you live in or are moving items to a cold climate, or if the items are stored or held in a refrigerated area (such as an ice cream truck or freezer), you want cold temperature tape. This tape uses the same liner as carton-sealing tape, but it has an adhesive specifically designed to hold fast when exposed to cold temperatures. However, as you might have guessed, this tape is not a great option for extremely warm temperatures.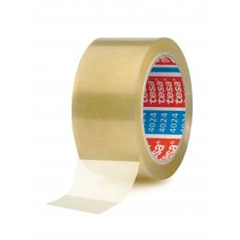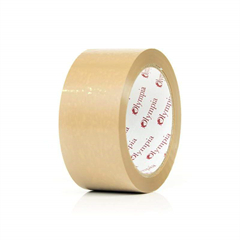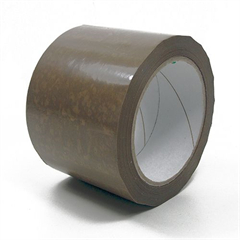 Water-activated tape introduce.
When you ship items across the country or rely on movers to haul your possessions to a new location, security is an obvious concern. It's easy to remove and reapply carton sealing tape without evidence.  You should consider water-activated tape to ensure your items stay secure. This tape activates when it is wet, bonds to cardboard, and creates a seal that you must cut or tear to break. When you remove the tape there is evidence of tampering.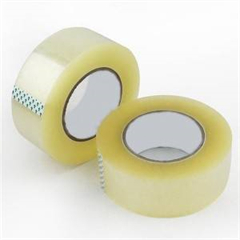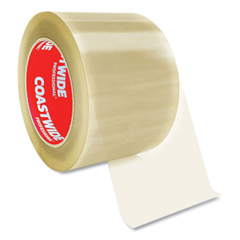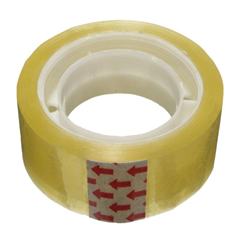 Strapping tape introduce.
If your boxes are too heavy for regular carton tape to securely seal, you should consider strapping tape. Manufacturers weave glass filaments or fiberglass into this tape, reinforcing the liner for added durability, strength, and flexibility. Strapping tape is a bit more expensive than other varieties, but it holds heavy items securely inside containers.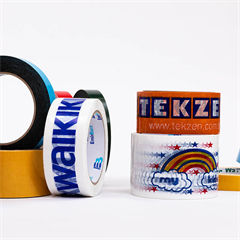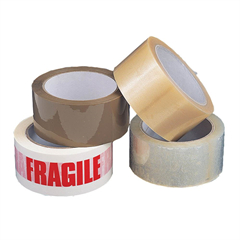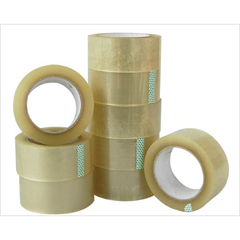 Masking tape introduce.
Masking tape is a specialized tape with a pressure-sensitive adhesive that allows it to be easily applied and removed. The thin, paper liner, which is easy to tear, is designed for protecting areas like baseboards during painting. You can also use masking tape to secure light packages, but its weak adhesive means it won't perform well on moderate to hefty packages.