When protecting items during transportation, packaging foam is the ideal way to ensure safety. Because it absorbs shocks and shocks while providing support, foam packaging is ideal for protecting a range of items during transportation. We offer multiple options to add reliable packaging foam solutions to protect your items. Foam packaging is one of the best ways to ensure that items leave the box in the state they were placed in. Depending on what you are packing, some foams may be better for this task than others. There are 3 types of packaging foam:
Charcoal foam
Anti-static foam
Pick and pull grid foam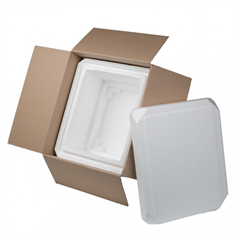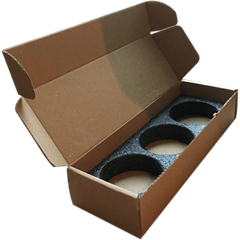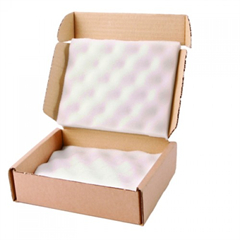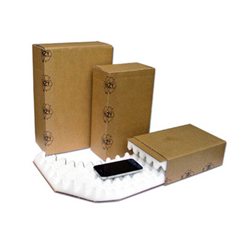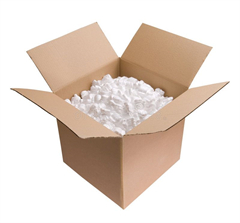 Charcoal foam introduce.
When looking for a versatile shipping foam, charcoal is a favorite option. It can be used for a variety of items while offering an attractive dark color that is nearly impossible to soil or stain. When used for packaging purposes, this type of foam is a great solution for safely transporting any type of item. We can custom cut foam packing material to meet the needed specifications to ensure a secure fit. Available in both regular and extra firm, this packing foam comes in smooth styles, as well as eggcrate, to accommodate a range of needs.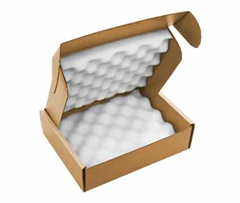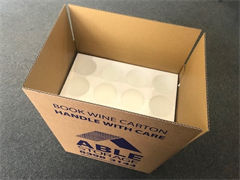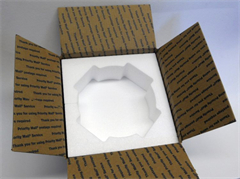 Anti-static foam introduce.
Used primarily with electronics, anti-static packaging foam is made to slowly and safely dissipate any electrostatic charges created by the item itself or any other surrounding items, as well as eliminate occurrences of electrostatic between the product and humans. Perfect for adding protection to the shipment of items such as circuit boards, computer chips, and other electronics, purchase this reliable foam packing material in sheets or let us custom cut to meet the specifics of your need. It is also available in eggcrate patterns for added support of larger items.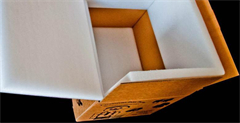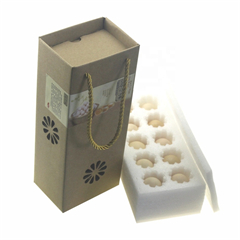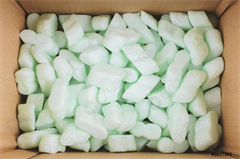 Pick and pull grid foam introduce.
When looking for an affordable solution for shipping foam that is customizable to your exact needs, the pick and pull grid insert may be the right choice. Available in both charcoal and our anti-static pink foam, this option is easy to separate by hand and can be placed inside of guitar cases, weapon cases, and more thanks to its ability to fit comfortably around almost any item. We offer a range of options for this style of foam packaging, including eggcrate which makes for a reliable lid for added protection, solid sheets perfect for placement on the bottom of packages or cases, and pick and pull grid for the sides or extra wrapping of items.