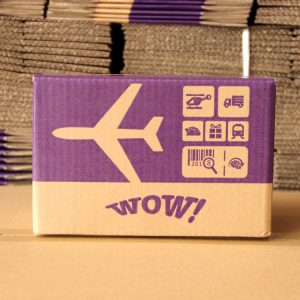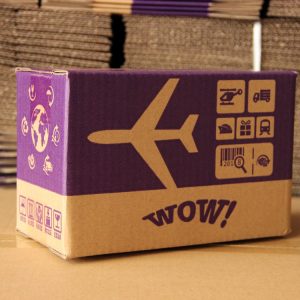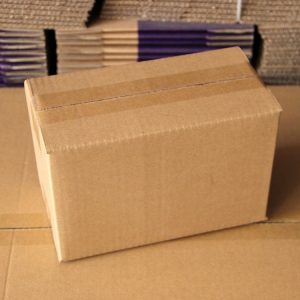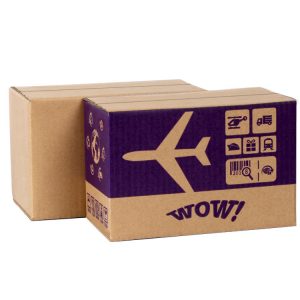 High glossy finishing, surly adds attractiveness to your products.

Rich and smooth velvet interior give your luxury gifts protection

An elegant item for luxury shopping packaging

The interior partitions can be re-designated for storing other items

Custom made, as per customer's requirements

Embossing or hot stamp logo available

Length*Width*Height (cm) / According to customers' specific requirements.

Pantone colors(PMS) or common 4 colors (CMYK) process.

Rigid Boxes| Perfume Boxes| Watch Boxes| Chocolate Boxes| Wine Boxes|
Foldable Boxes| Cosmetic Boxes| Round Boxes| Book Shaped Boxes| Custom Gift Boxes

AI / PDF / CDR / InDesign Format for Customized Design.

Options: Glossy/ Matte Lamination, Vanishing, Aqueous Coating, Flocking, Gold / Silver hot stamping (foil), Debossed/ Embossing,Texture, Spot UV as Following Pictures and Videos.
Belongs to a branch of the carton, is a branch of the carton, is the preferred express packaging, delivery, using corrugated production. Mailer Box are usually made of corrugated paper. Generally, there are three levels and five levels1. The three layers are divided into type A, type B and type e. the material thickness is 4mm, 3mm and 1.5mm respectively. Most of them are type B and E. The thickness of type A is 4 mm. When folding, the front socket is not easy to insert.2. The five layers are divided into AB tile, be tile and AE tile, but only be tile is suitable for making aircraft box, and its thickness is 3-4mm. Generally used for express delivery of products with high voltage requirements, such as LCD installation. Express packaging, delivery preferred, using corrugated production.With the increasing development of the Internet, the threshold is low, and the number of individual businesses and small enterprises opening online stores is also increasing. How to avoid the loss of goods in the process of transportation is a problem that must be considered.Therefore, more and more businesses will choose relatively low cost, cost-effective aircraft packaging box as the first choice of delivery packaging box. In addition, because it can print store name, address and other information, it can improve customer brand awareness and increase customer stickiness.